13-YO Shehaz's Medical Condition Causes Painful Blisters on Her Face
Little Shehaz does not play anymore. She sits in a corner outside her house and watches her friends play. It is not because she does not want to play, she wants to. Her medical condition does not let her.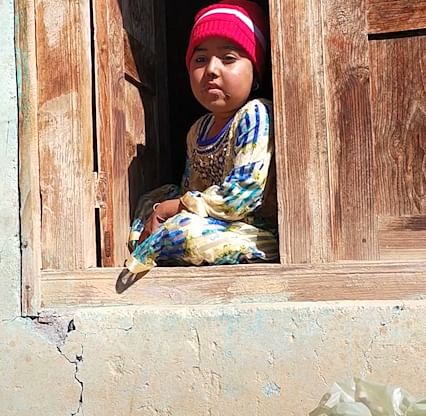 Just like any other child, Shehaz was full of life. She and her family had a small content life living in Mandi Teshsil, Jammu- close to the Indo-Pakistan border. She was in her sixth grade of school when her pain started. She got blisters on her face and she would feel weak all the time. Her father, Mohammed Ashraf, took her to a clinic but in vain. She was referred to a hospital in Chandigarh and she was diagnosed with common variable immunodeficiency, which leaves her immune system unable to defend against bacteria and viruses. The cause behind her blisters was found but the treatment costs Rs.20000 a month which Mohammed Ashraf cannot afford. He is just a bus labourer.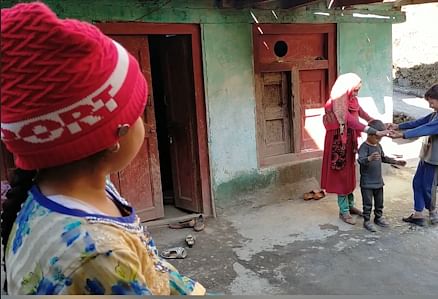 Over the past 2 years, Shehaz's medical expenses have crossed 18 lakhs and the poor father had to borrow from friends and relatives to relieve his daughter of the pain. He is left with nothing now and little Shehaz's pain increases every day. The blisters hurt her so much, she cannot eat at times.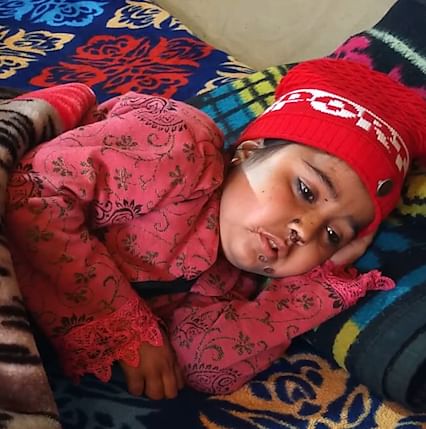 His only hope now is the generous donations from donors like you.
"Even I wish to see my daughter play and run, I want her to study further and make a name for herself. She can only do that if this disease does not take her away before", says a tearful Ashraf.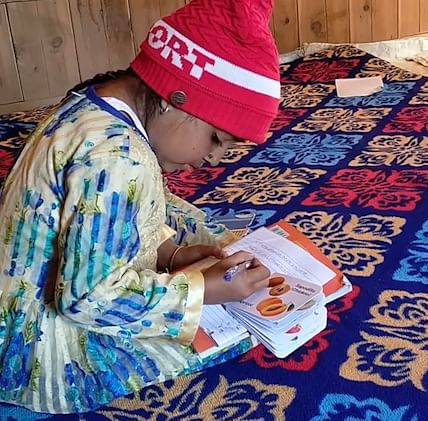 Your timely contributions can help Shehaz receive proper treatment and lead a normal life she wishes for.
Details for direct bank transfer
Virtual account name: Fund Raiser
Account number: 2223330090640362
IFSC code: RATN0VAAPIS
Bank name: RBL